News Archive
Sept 25, 2008: Sunset Beach & Outer Banks trips
July 07, 2008: Spring 08 & Sarah's 1st Birthday!
June 22, 2008: New Photo Gallery Design
Dec 5: Biggest Update Ever!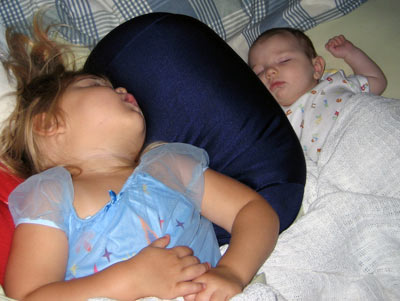 May 25, 2007: WELCOME BABY SARAH!
Dec 10: Tons of pictures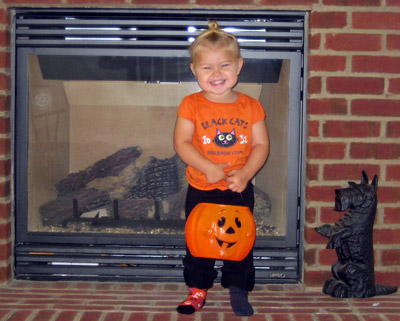 July 21: Summer Fun!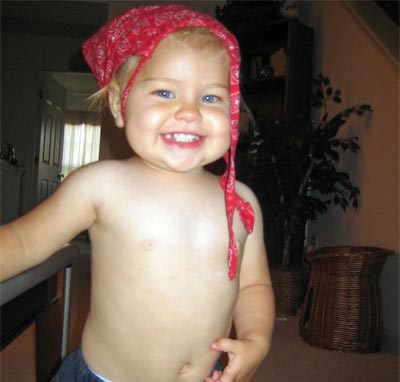 May 15: Happy Mother's Day!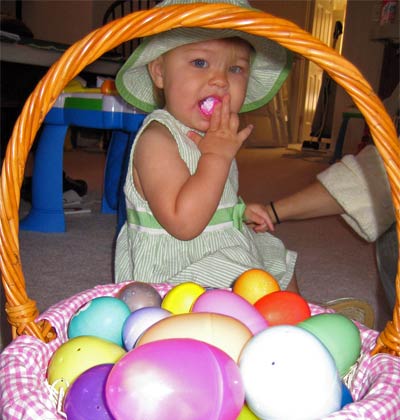 Mar 31: Snow Day!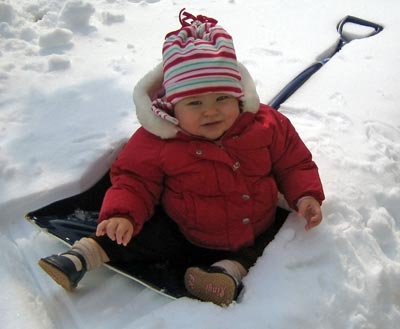 Mar 17, 2006: Our New House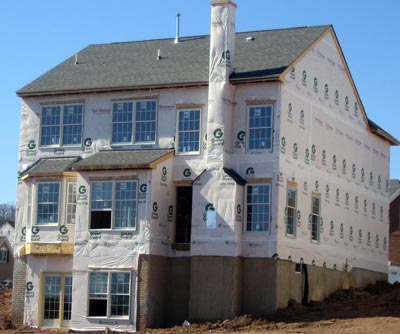 Dec 14: Halloween and Thanksgiving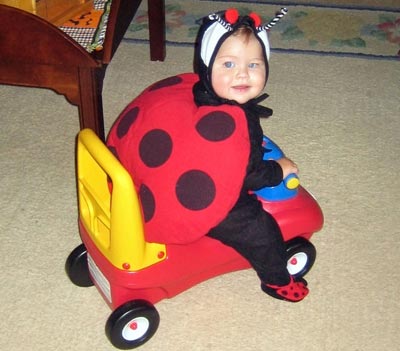 Nov 28: Races and Crashes and Parks, Oh My!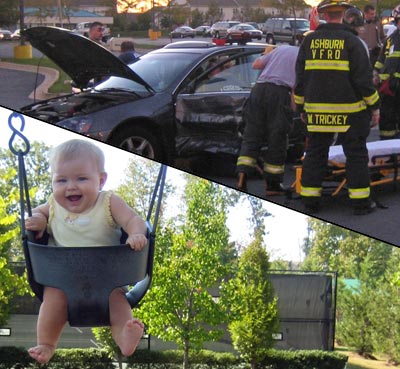 Oct 14: Summertime Photos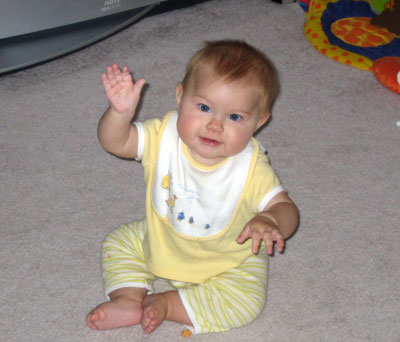 July 8: June Gallery & July 4th!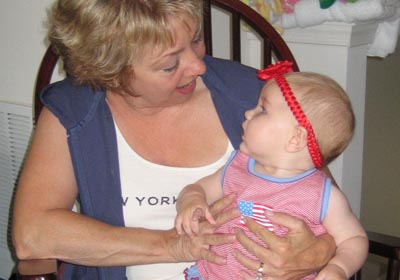 May 31: Two new galleries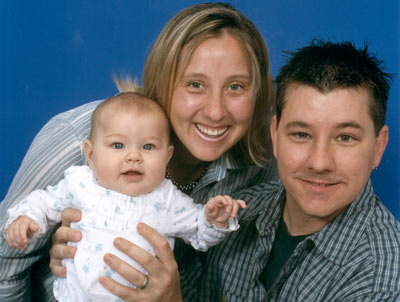 Apr 10: Birthdays, Birthdays, Birthdays!
Mar 05: Kylie's First Photoshoot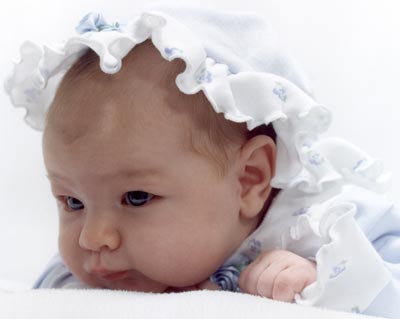 Feb 18: Stacy's New Car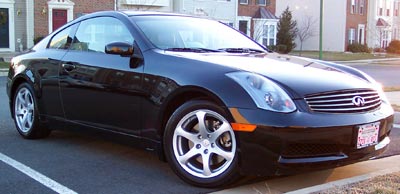 Jan 4, 2005: Corrie's New Car
The conversion to parenthood is in full swing. Corrie has decided to give up the VW Bug for a Nissan Altima. Four doors make it much easier to get Kylie in and out, and you could almost put the entire bug inside its trunk! Wow, these are really nice!
Dec 22, 2004: Welcome Baby Kylie!